Are you ready to make your home (even) smarter? Fill in the form below and we will contact you as soon as possible to discuss all the potential Velbus has to offer!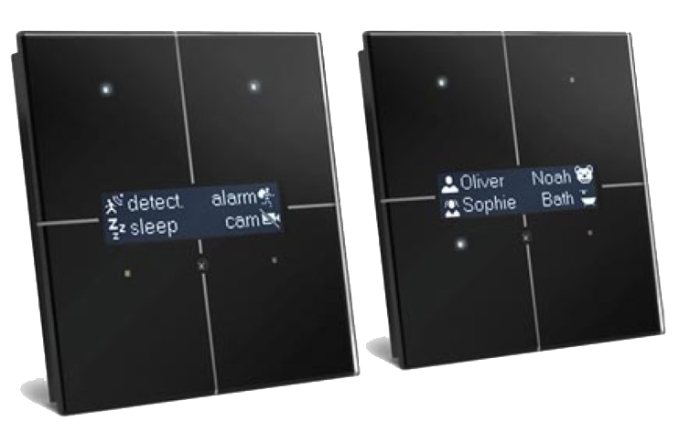 Personalize

Personalize the panels in your home or replace the current push buttons with glass control panels.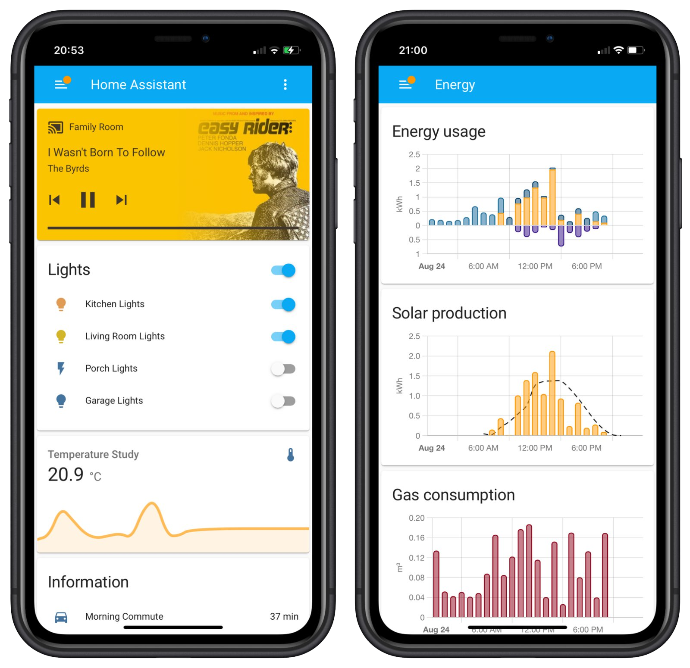 Remote control

Add remote control and smart integration to your installation.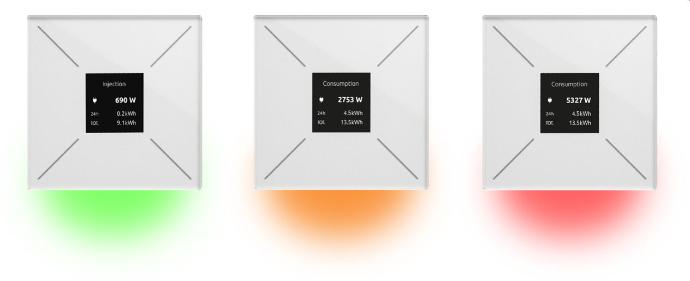 Energy monitoring

View the energy consumption of your home in a simple and clear way on our smart control panels.

Book an appointment @ your home!