Affordable home automation
Home automation is still considered as being expensive. Did you know that you pay nearly the same price for a Velbus system than for a classic installation? Actually, it's cheaper than a traditional installation because a home automation system offers you loads of possibilities.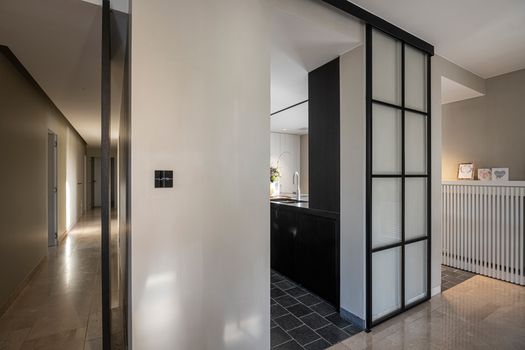 ✔

Only pay what you are using

Velbus is an ever-expandable modular system . The basic package is an already complete system at a bargain price. Compared to other home automation systems, Velbus does not feature an expensive central unit. When you decide to expand your installation, you will only pay for the necessary extra modules.
After your Velbus installation has been installed and configured by your approved installer, fine-tuning the system to your wishes is a walk in the park. There is no need to call upon your installer or pay for every single adjustment.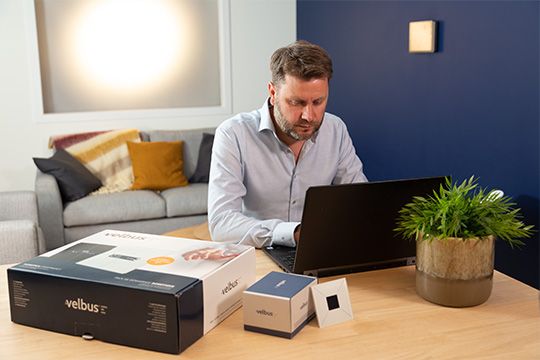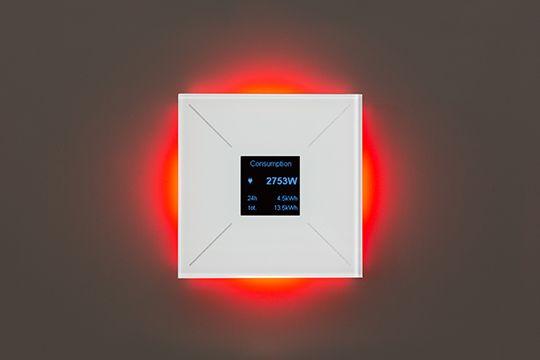 ✔

Save on energy

Once correctly configured, the Velbus system allows you to save on energy. The lighting and heating switch off automatically, the
'all off' button switches off all standby devices... The newest Velbus developments will even notify you as soon as your energy consumption is excessive. That's how you will save money on your bill.

✔
Give your house added value
An automated home is worth money. Thanks to the Velbus system you will recoup your investment when selling your house.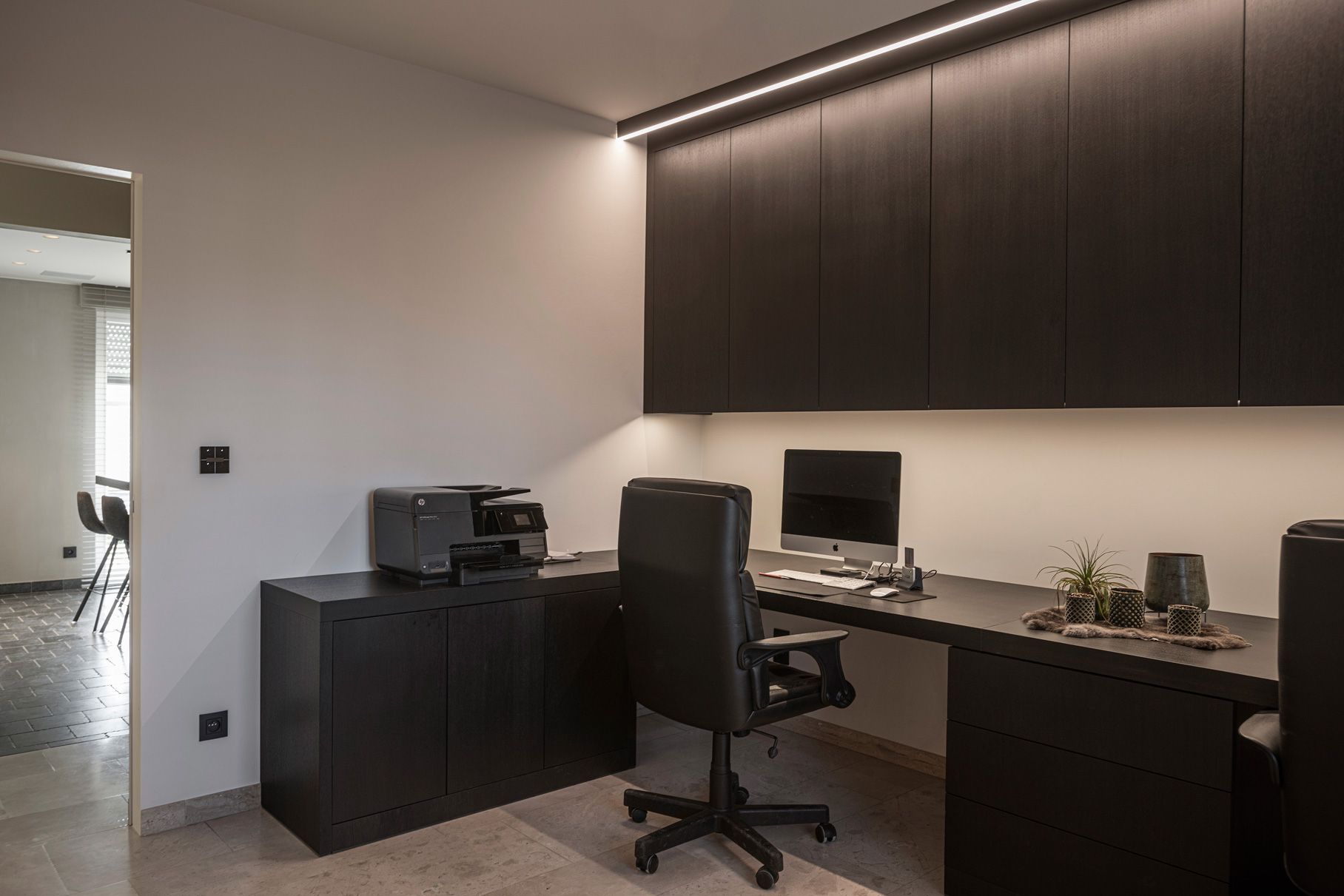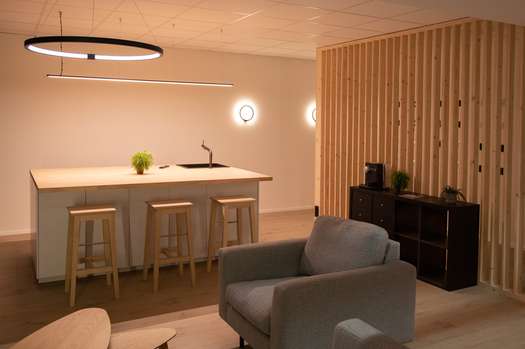 Discover the Velbus experience center
At Velbus HQ we have build a state of the art experience center! Discover with your own eyes every single high-tech home automation products that we have to offer.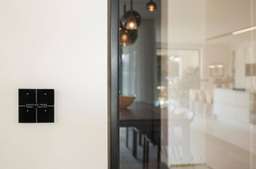 Have a look at our recent references
Have a look at a few our state of the art references including Velbus home automation! Get inspired and read stories on how we helped our customers automating their needs.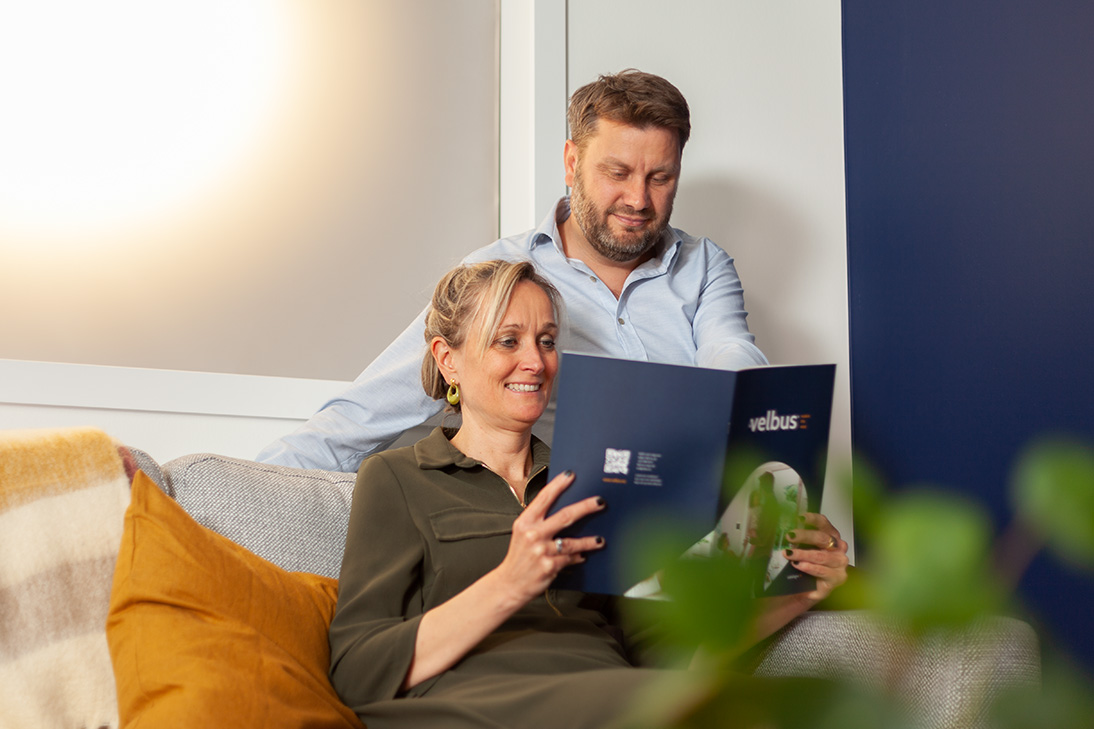 Find a Velbus installer nearby
For new installations, or support on existing installations you can search the nearest Velbus installer. Enter your location to search for a Velbus Partner or showroom near you.