✔

Easy to use

Velbus is easy to use! Control all your lighting and devices with a simple stroke on our stylish glass control panels.

Feedback through LEDs on the control panel and/or Edge Lit illumination.


Assign a name or picture to each action.


Control the status of your home lighting or devices on only one panel.


Navigate between multiple pages on a panel.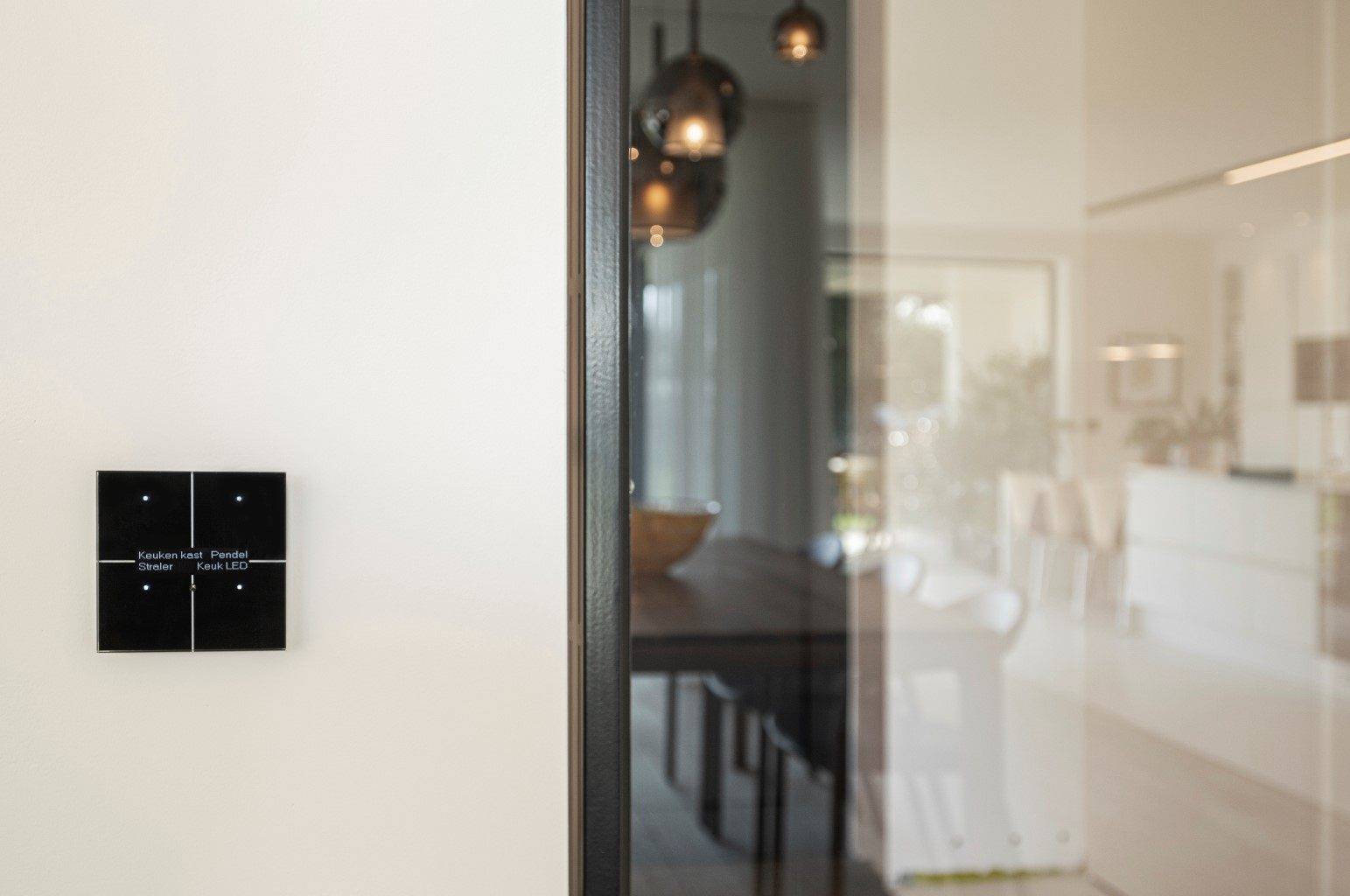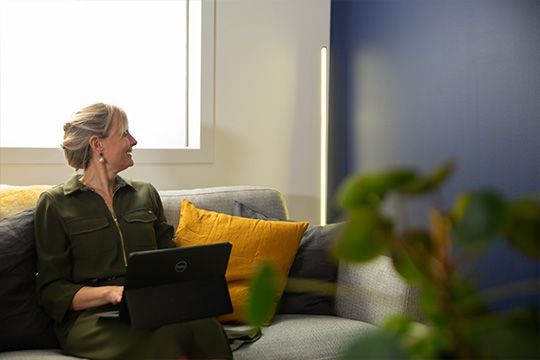 ✔

Easy to configure

Configuring and programming may sound like a difficult task, but not with Velbus.

Once the basic configuration completed by your approved Velbus installer, setting your system using our free Velbuslink software on your PC is a walk in the park.

✔

Easy to install

Even your approved Velbus installer will gladly work with Velbus. Compared to competing systems, we can always offer you the most attractive quote for both home automation and larger projects.

Choosing a Velbus solution speaks for itself. Your electrician or installer does not know Velbus? No problem! After a basic training, every professional electrician will be able to work with Velbus.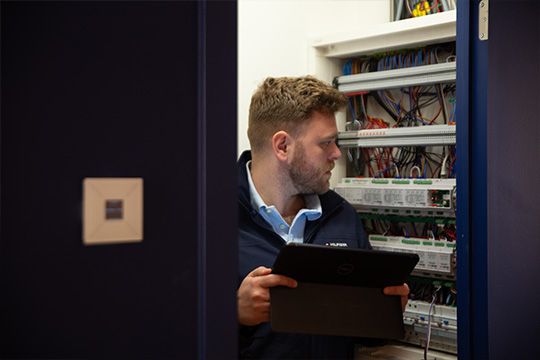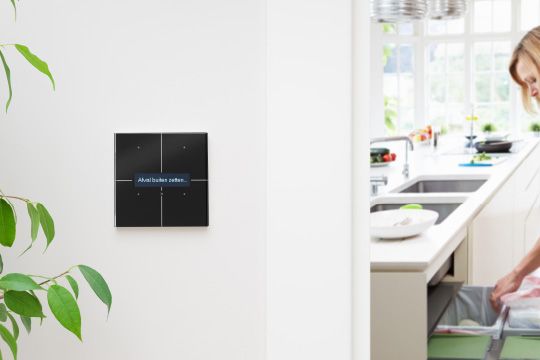 ✔

Velbus makes your life easy
Programming the switch-off time of lighting, rolling down the sun blinds on a sunny summer day, automatically switch on the coffee machine in the morning...
A properly configured Velbus system makes your life so much easier!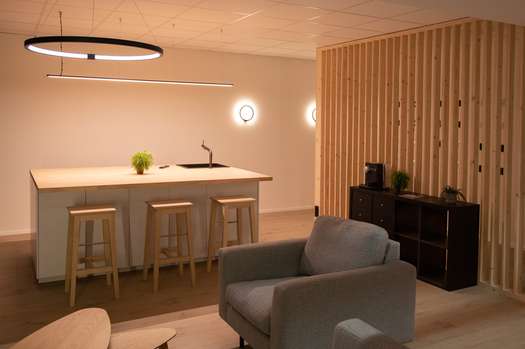 Discover the Velbus experience center
At Velbus HQ we have build a state of the art experience center! Discover with your own eyes every single high-tech home automation products that we have to offer.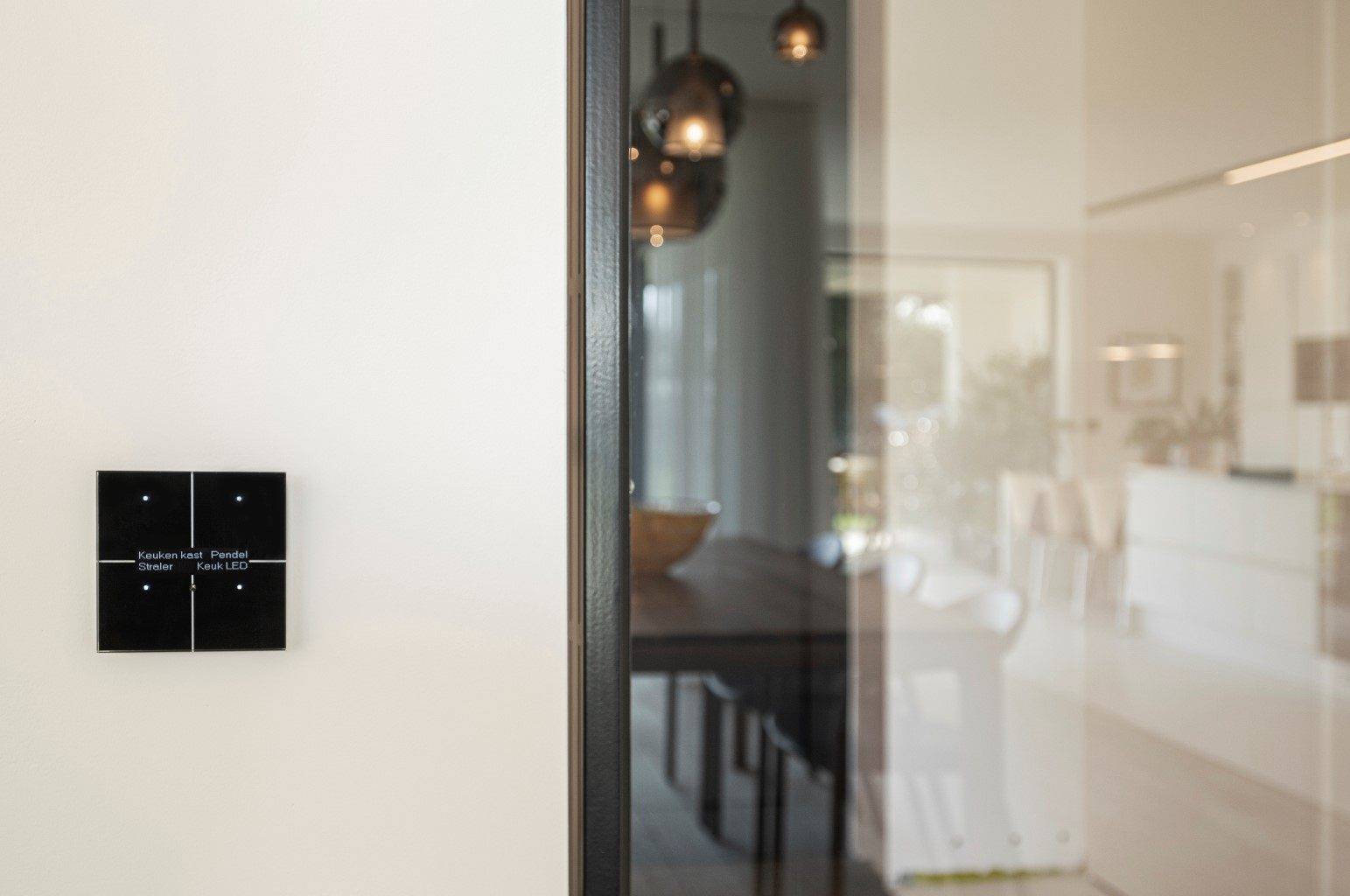 Have a look at our recent references
Have a look at a few our state of the art references including Velbus home automation! Get inspired and read stories on how we helped our customers automating their needs.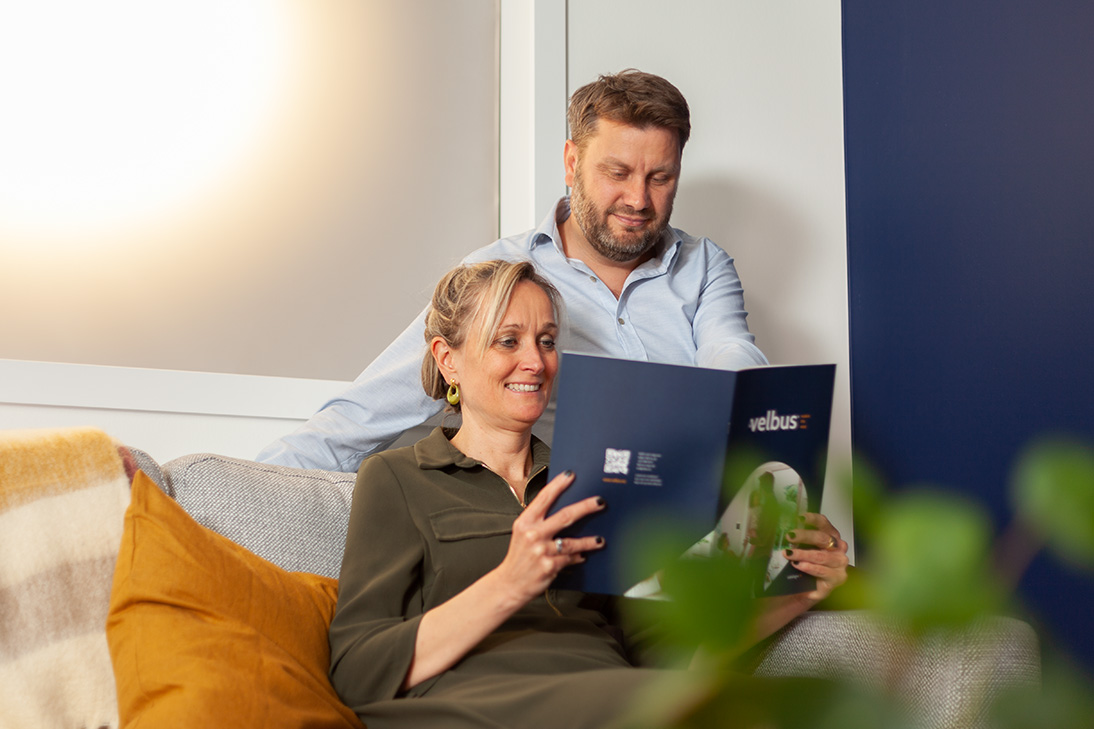 Find a Velbus installer nearby
For new installations, or support on existing installations you can search the nearest Velbus installer. Enter your location to search for a Velbus Partner or showroom near you.