Velbus is a flexible and modular system which adapts to your changing needs.
Not only can you extend the system with extra modules, you have access to more than 1000 extra IoT services through our Signum IoT gateway such as Amazon Alexa, Google Assistant, Philips Hue, SONOS, IKEA...

These services allow new and innovative opportunities, and total flexibility in integration possibilities.
Besides these online services, the Signum module also facilitates synchronization of your local Velbus installation with an Internet clock. The system will always display the correct time, even after a power failure. Additionally, apps for your tablet and smartphone are available to control and consult your Velbus installation, wherever you are.




everything on and everything out button


motion & twilight detection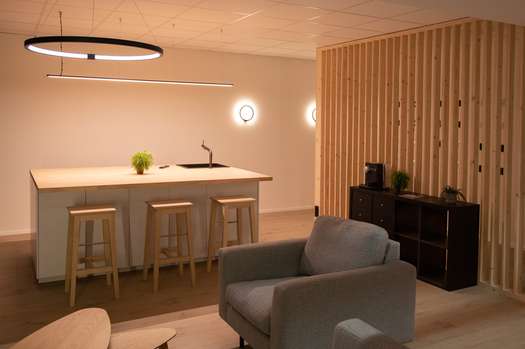 Discover the Velbus experience center
At Velbus HQ we have build a state of the art experience center! Discover with your own eyes every single high-tech home automation products that we have to offer.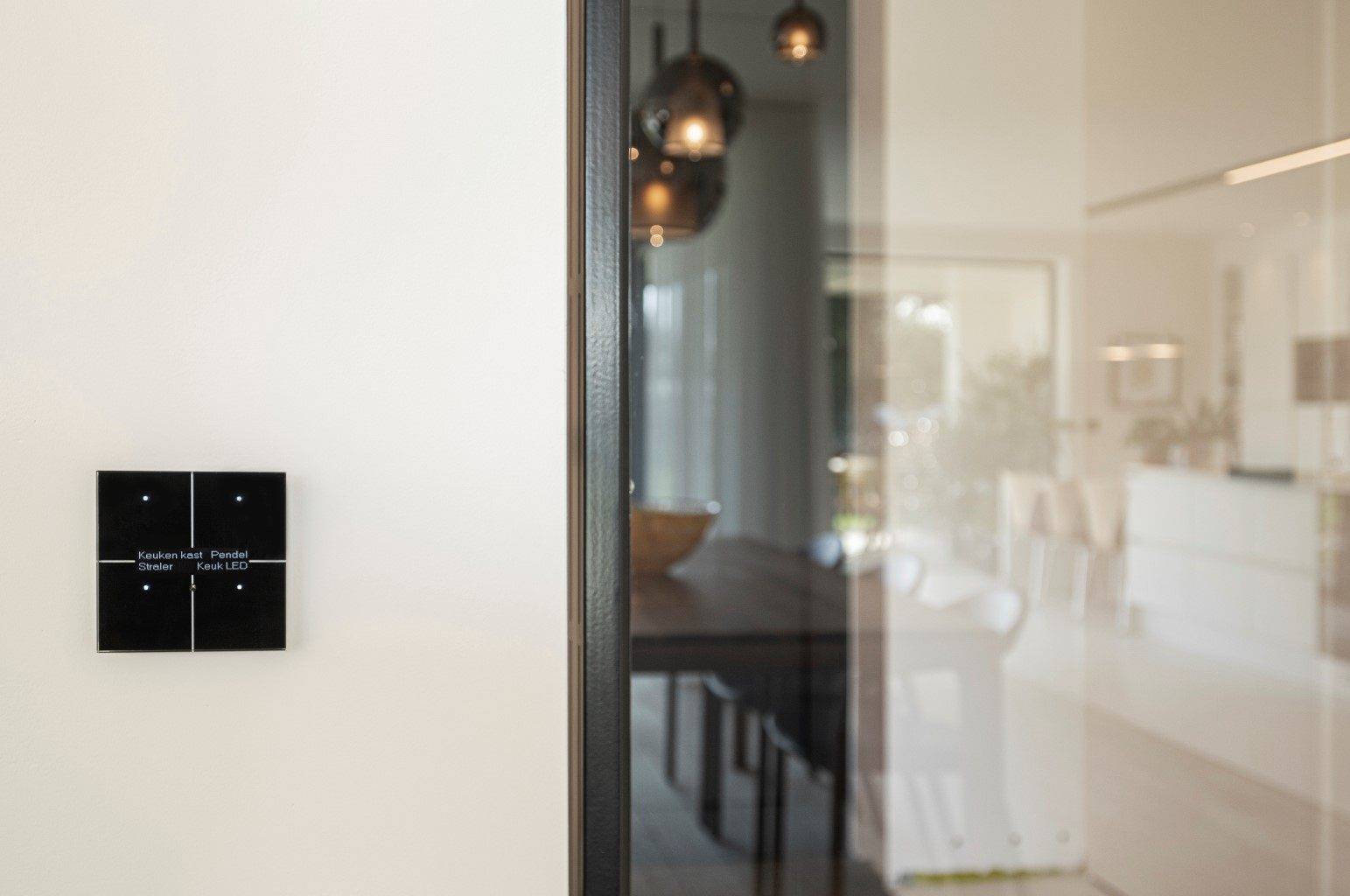 Have a look at our recent references
Have a look at a few our state of the art references including Velbus home automation! Get inspired and read stories on how we helped our customers automating their needs.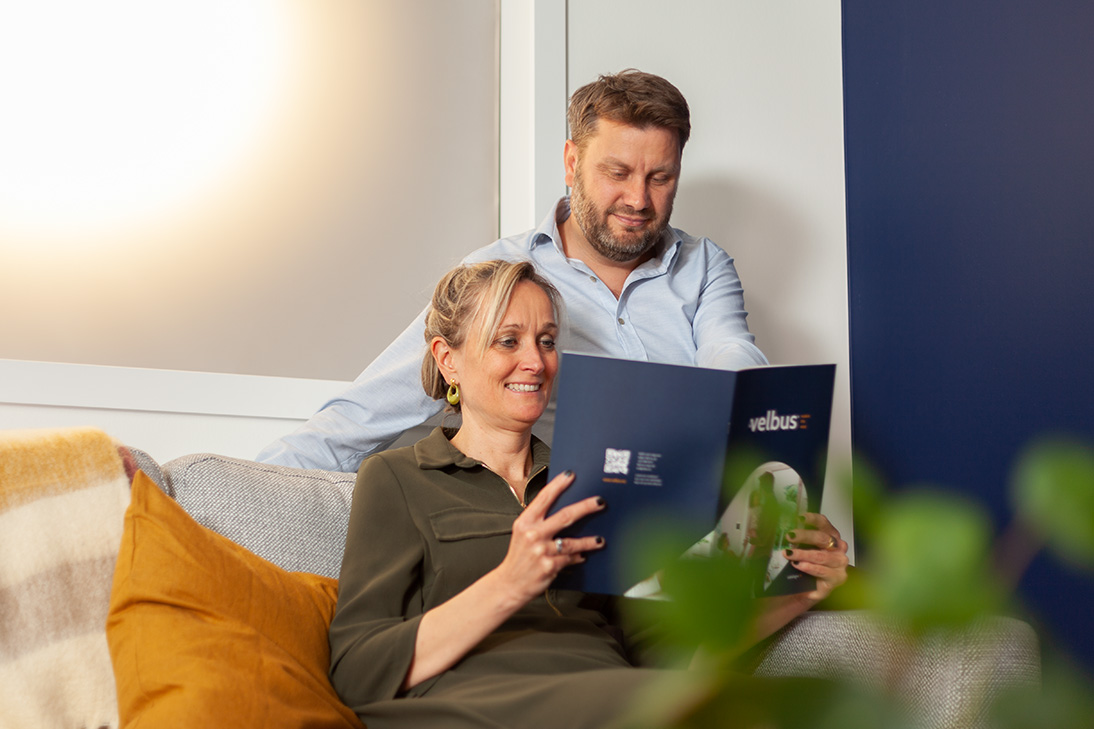 Find a Velbus installer nearby
For new installations, or support on existing installations you can search the nearest Velbus installer. Enter your location to search for a Velbus Partner or showroom near you.