Do you have a technical question about your (existing) system?
We kindly ask you to use our ticket system and provide as much relevant information as possible. We aim to answer every question by the following business day.
Do you have a commercial question about our system or want to contact us?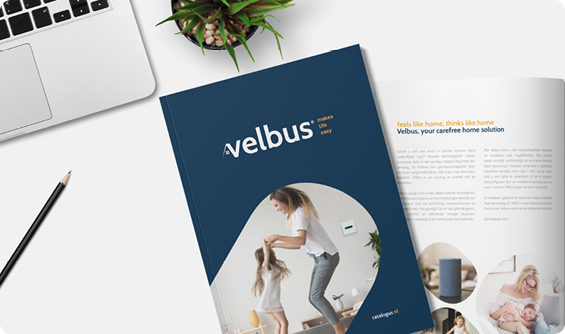 Subscribe to our Newsletter
Be the first one to know about new features, new products, events and cool projects!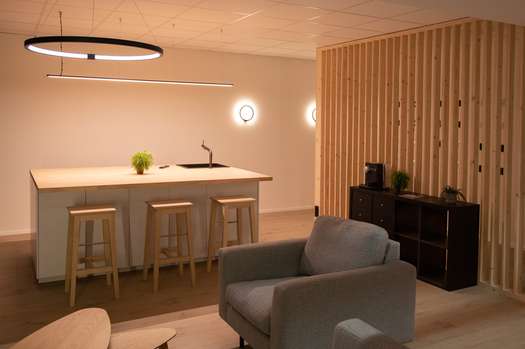 Discover the Velbus experience center
At Velbus HQ we have build a state of the art experience center! Discover with your own eyes every single high-tech home automation products that we have to offer.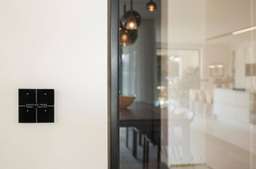 Have a look at our recent references
Have a look at a few our state of the art references including Velbus home automation! Get inspired and read stories on how we helped our customers automating their needs.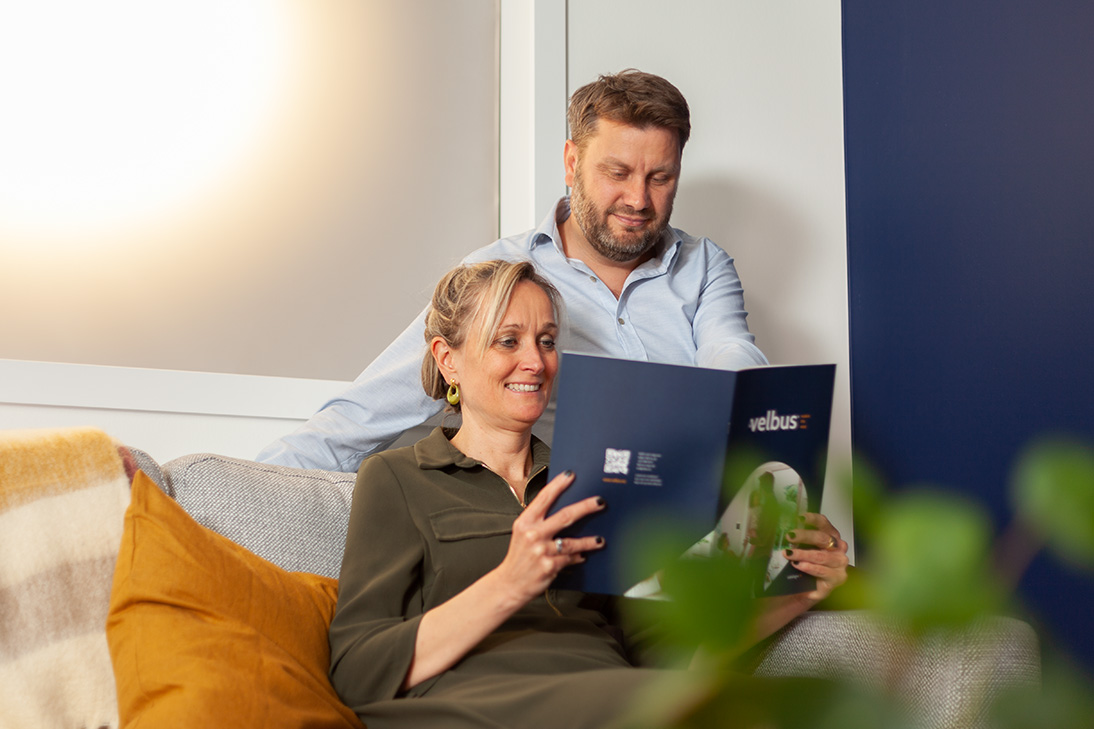 Find a Velbus installer nearby
For new installations, or support on existing installations you can search the nearest Velbus installer. Enter your location to search for a Velbus Partner or showroom near you.