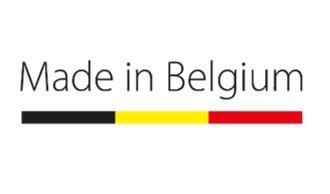 Big news for Velbus!
Since the summer of 2023, our products are  100% produced in Belgium! Working with our local partners provides a clear answer to guarantee the supply chain and quality of our home automation solutions.
In this way we ensure reliable products for which we can offer our customers a 10-year warranty.
Design and development 
Design and development of the Velbus product line has originated at Velleman Group NV in Gavere since 1999. Our team of 10 engineers uses the latest technological developments to develop and deliver progressive products.

Thanks to Belgian production partners, product development focuses heavily on "Design for Manufacturing", designing tailor-made products for local production. This ensures higher efficiency, which also keeps costs under control. This way, local production does not result in a higher product price!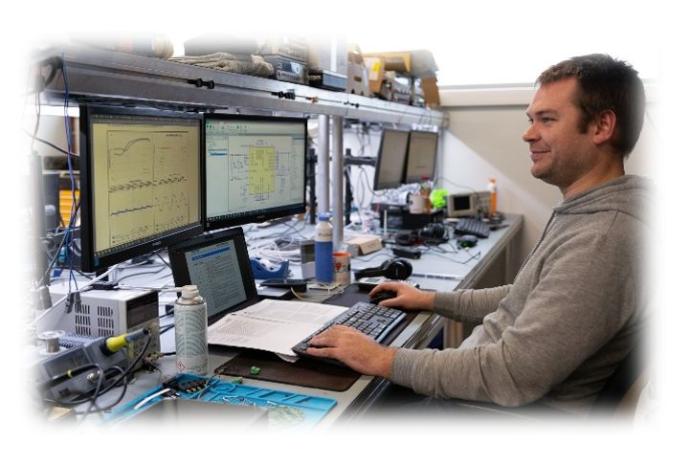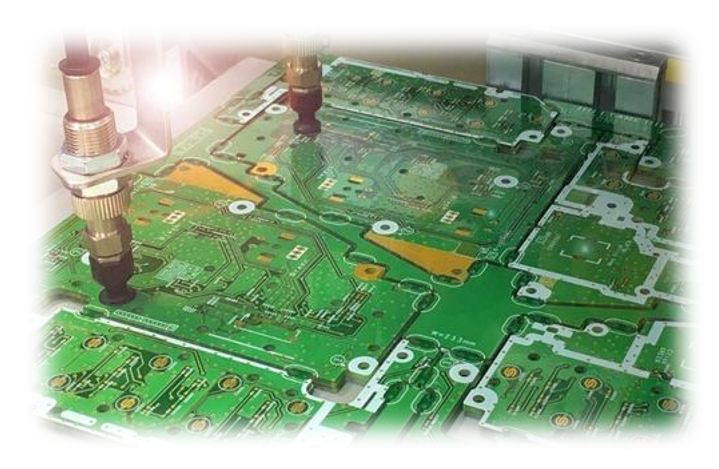 Printed Circuit Boards

To quickly bring new products to the market, we need flexible partners who think along with us and can evolve smoothly with different iterations during the development phase.

Euro Circuits​ in Mechelen ensures fast delivery of the printed circuit boards on which the electronic components are placed. This way, a prototype can be quickly developed into a final product, ready for production.
Assembly
The assembly and placing of the electronic components on the printed circuit board is done at Page in Poperinge and Assemblics in Harelbeke. Thanks to high-tech machines, production can be done at high speed (up to 100,000 units per week) with an absolute guarantee of quality.

By taking different options for the microchips into account when designing, you can quickly switch to alternative components during production so that supply is guaranteed in the event of scarcity.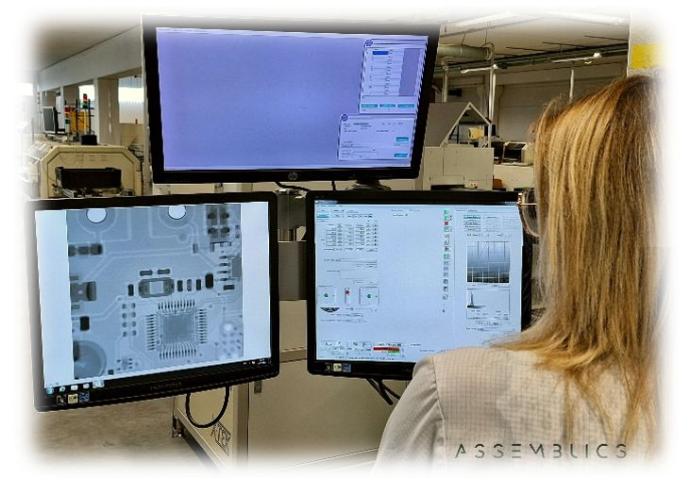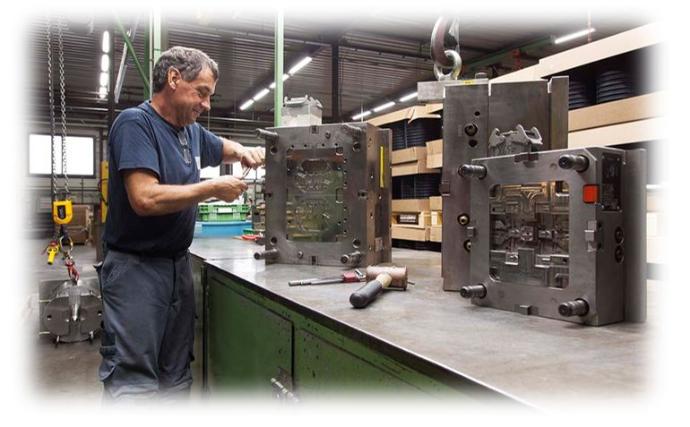 Injection Molding

Each electronic component belongs in its own plastic housing, which must meet strict safety standards (including, for example, fire safety).
Our molds are managed by Jumi Plastics Belgium in Diepenbeek, where the Velbus housings come to life thanks to injection molding.

Final assembly and testing

Finally, all parts are assembled into a finished product at Velleman Group NV in Gavere.

Each programmed module is fully tested. This way we continue to monitor the quality of our products at every step and guarantee 100% reliability.